Poverty alleviation is a great and hard work
---
Release time: 2018-11-11 20:26:00.000
Poverty alleviation is a great and arduous undertaking, and it is a test of will and dedication.
On November 11, some employees of Henan Zhongyuan Heavy Forging Co., Ltd. came to Niuzhuang Village, Shaoyuan Town to study labor.
We work with the chief secretary and are happy-helping others to be happy about themselves.
The villagers sent a big pot of freshly steamed sweet potatoes, soft and sweet, thank you folks in Niuzhuang!
The village chief took us to pick empty persimmons.
Niuzhuang Village---nature and pure, quiet and empty, simple and heavy, and pleasant scenery.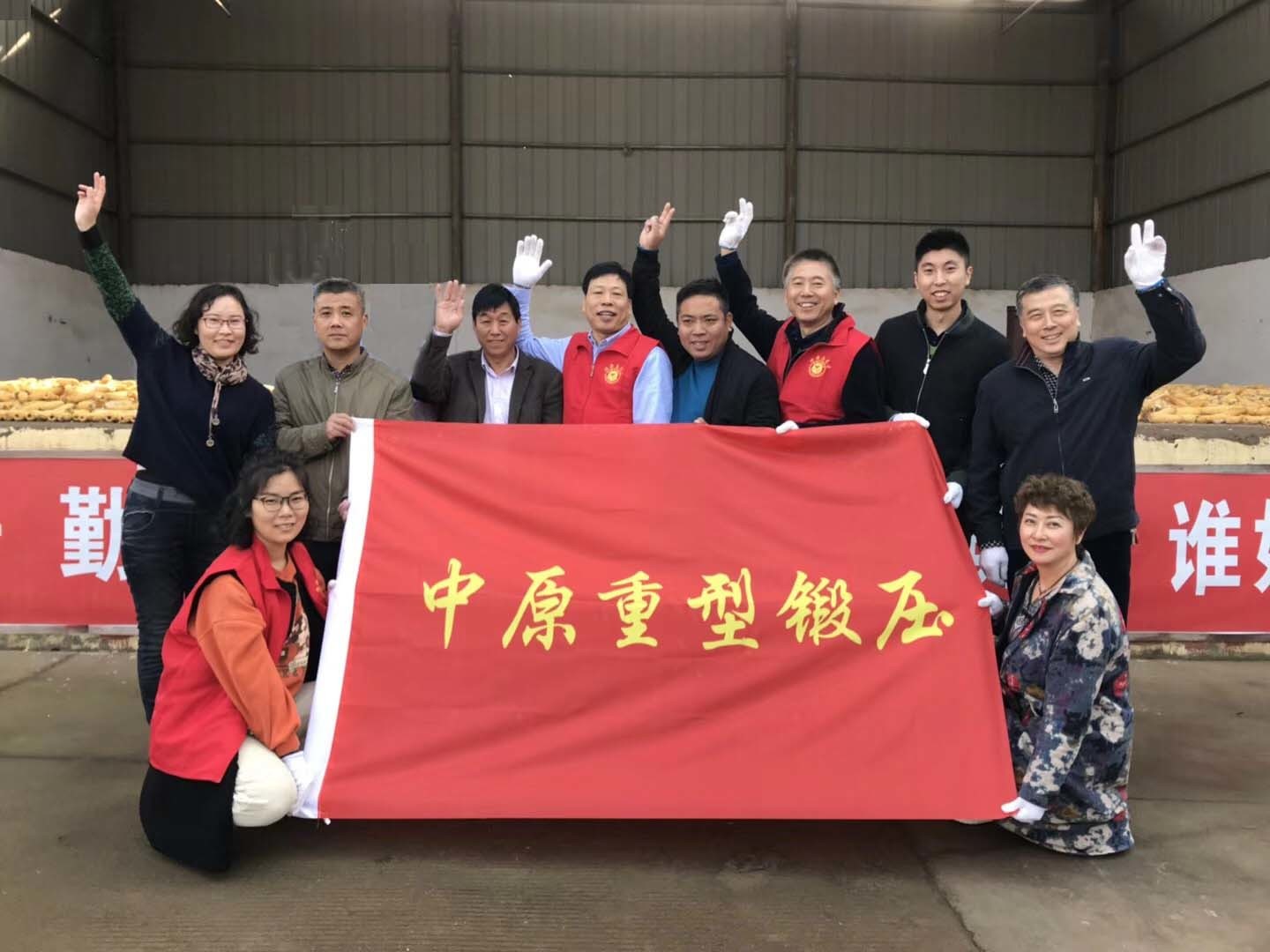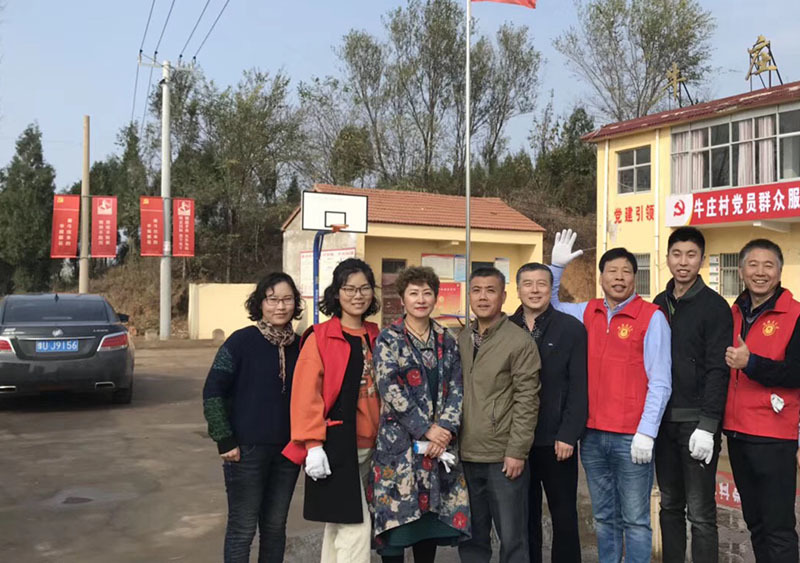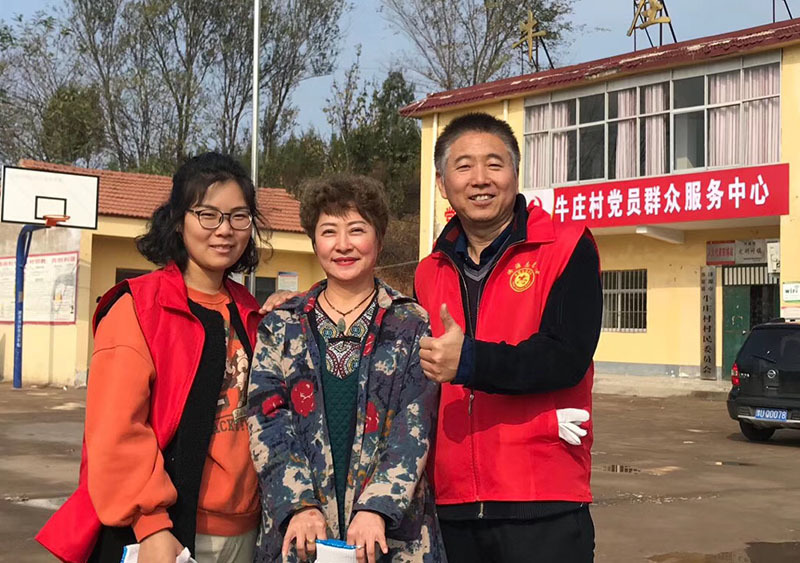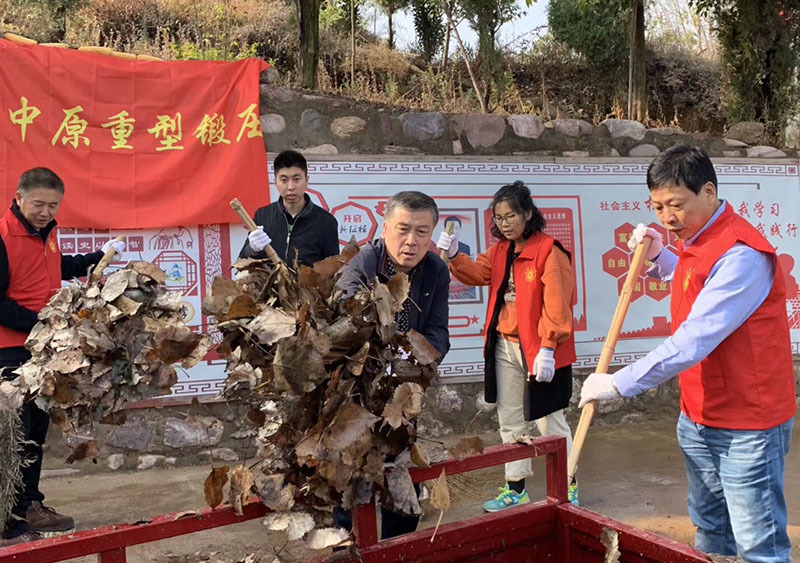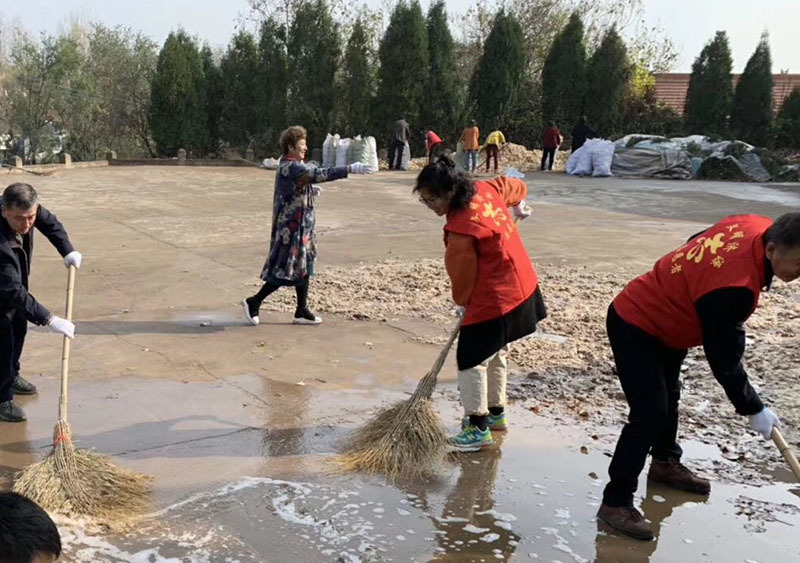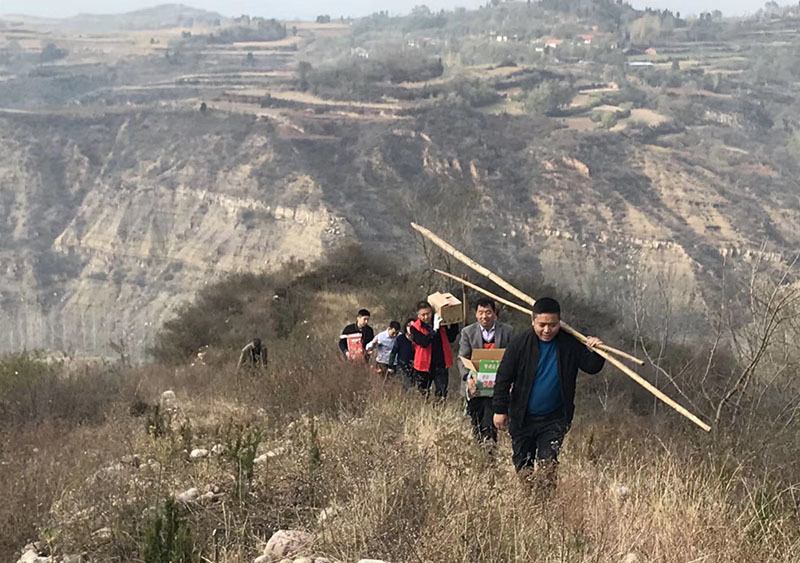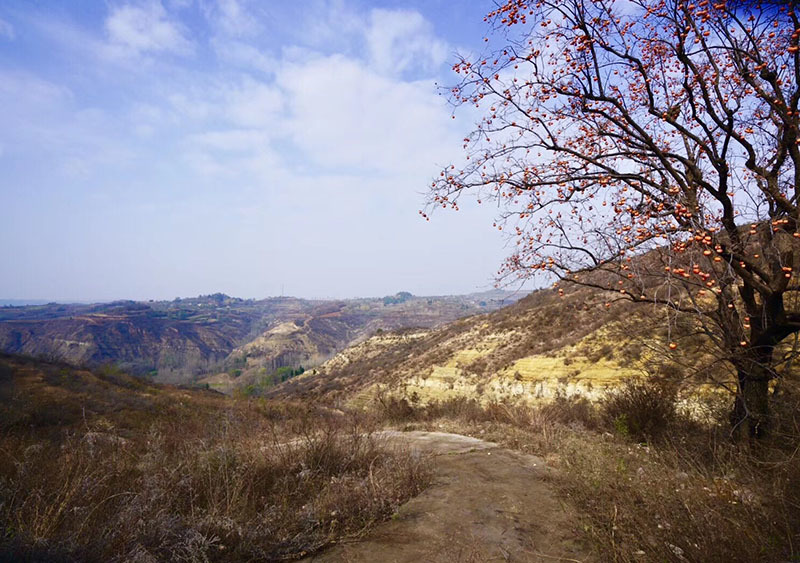 More News
The precision processing production line of motor shaft products has been registered by the Provincial Development and Reform Commission, and the project is in progress.
A large-scale precision processing production line was completed and put into operation.
Complete the clean energy transformation and become a municipal advanced enterprise in environmental protection.
多行文本内容元素
富文本内容绑定数据后可解析HTML语言内容

SEO This website supports IPV6