With the continuous improvement of product quality and the guarantee of delivery time, we have won widespread customer recognition. To catch up with the deadline for customers, the whole company will not rest during the Spring Festival this year.
---
Release time: 2021-02-14 14:05:00.000
February 12, 2021 (the first day of the first lunar month)
In the past year, we have grown sturdily in the face of great changes and epidemics. We have won wide-ranging customer recognition with our continuously improving product quality and guaranteed delivery time. In order to meet the deadline for customers, the whole company will not stop production during the Spring Festival this year. No one is absent from the New Year's Eve and New Year's Day. This is all from the understanding, support and dedication of employees. Early this morning, the general manager of the company handed out red envelopes to employees, expressing gratitude to all employees and greetings for the new year!
This is a microcosm and a representative of China's industrial workers. Salute to their high skills, high discipline, high dedication and overall concept!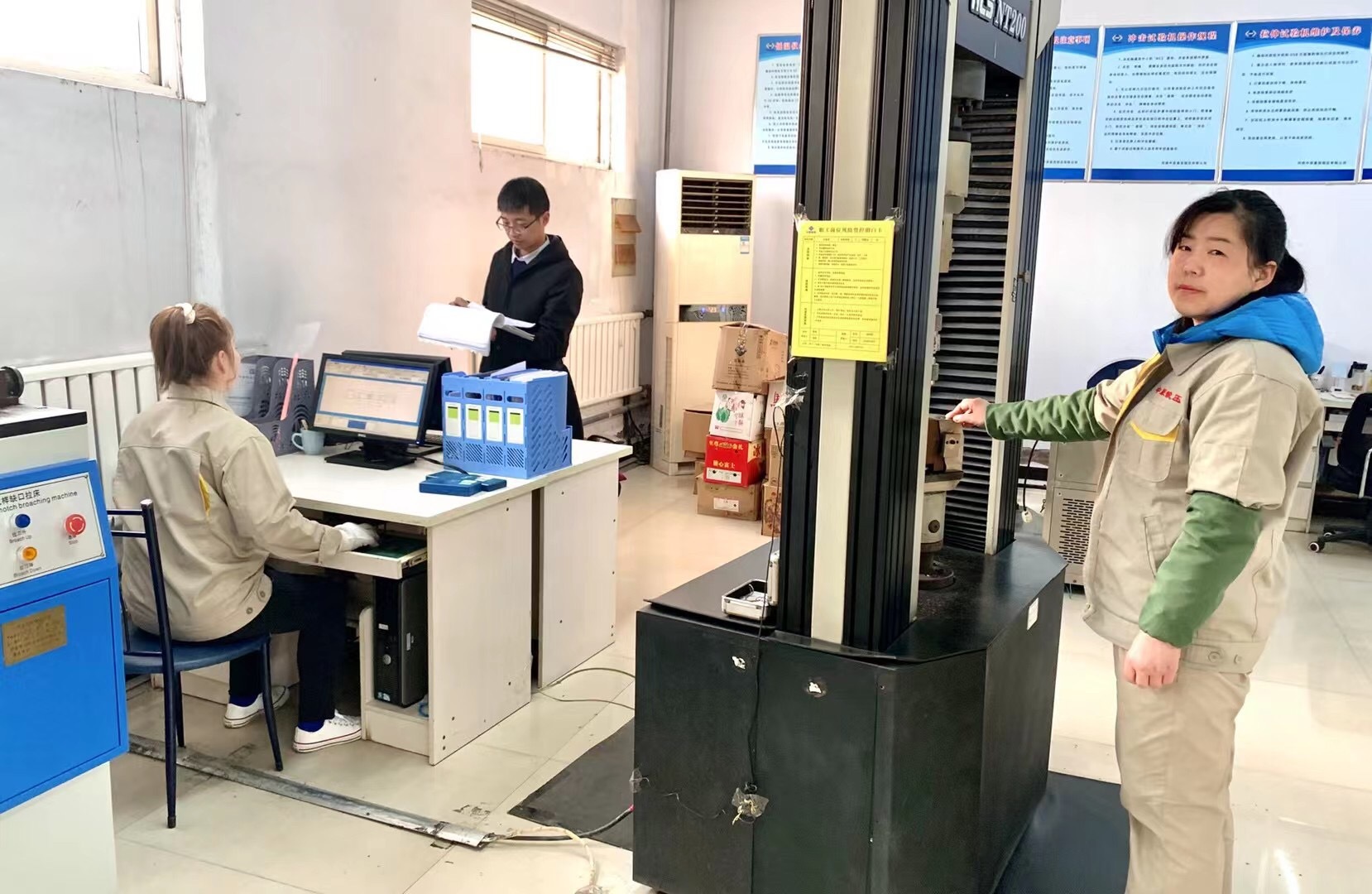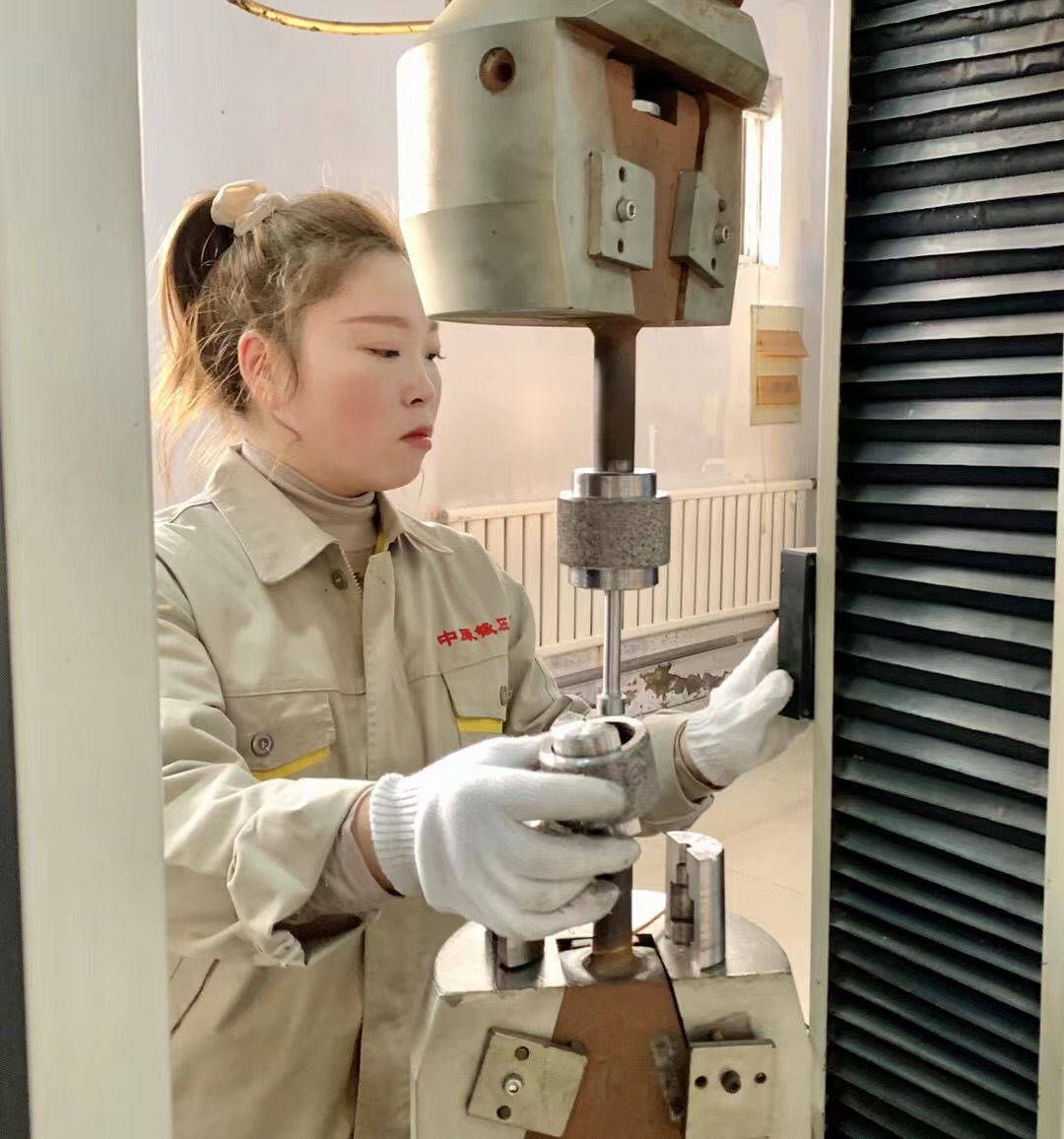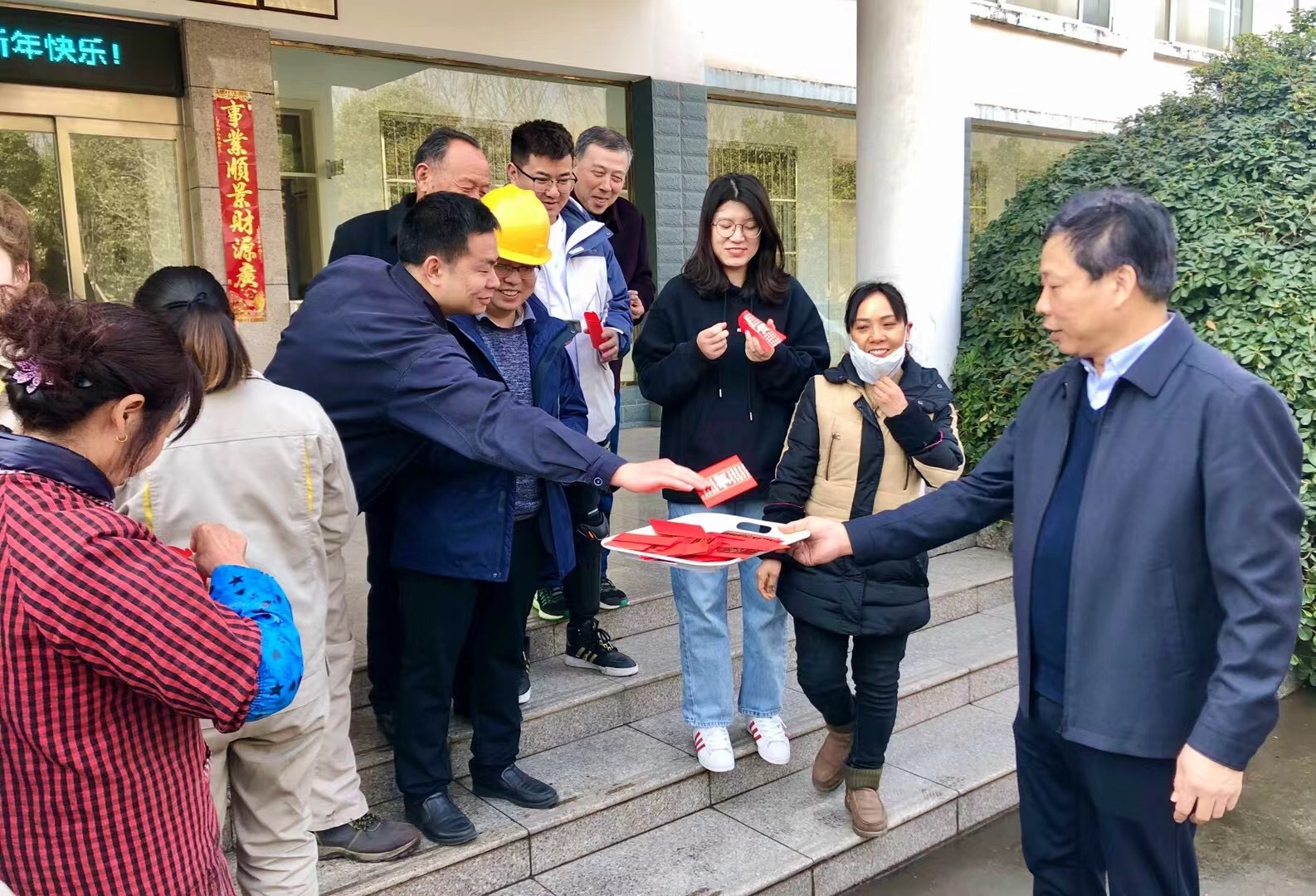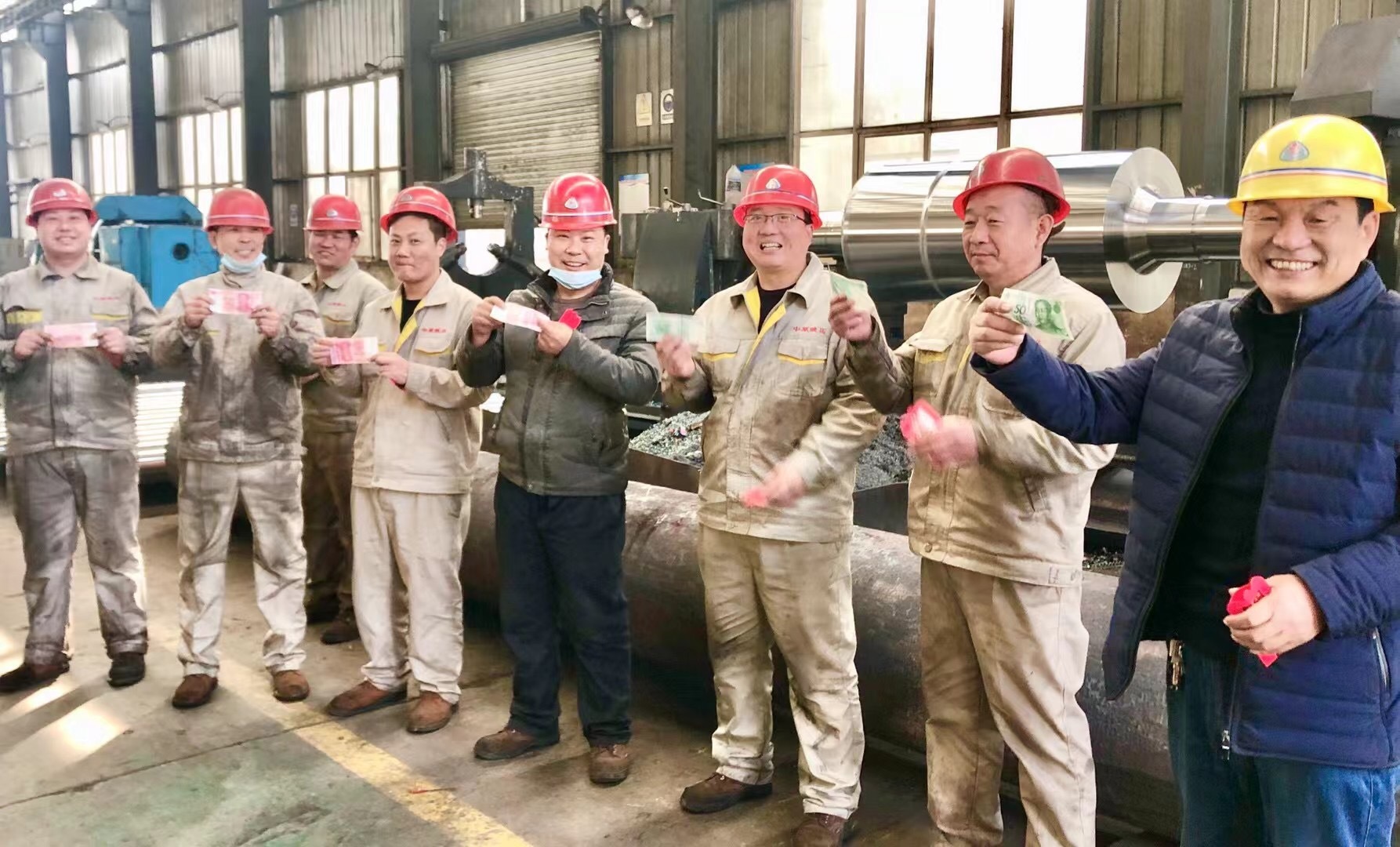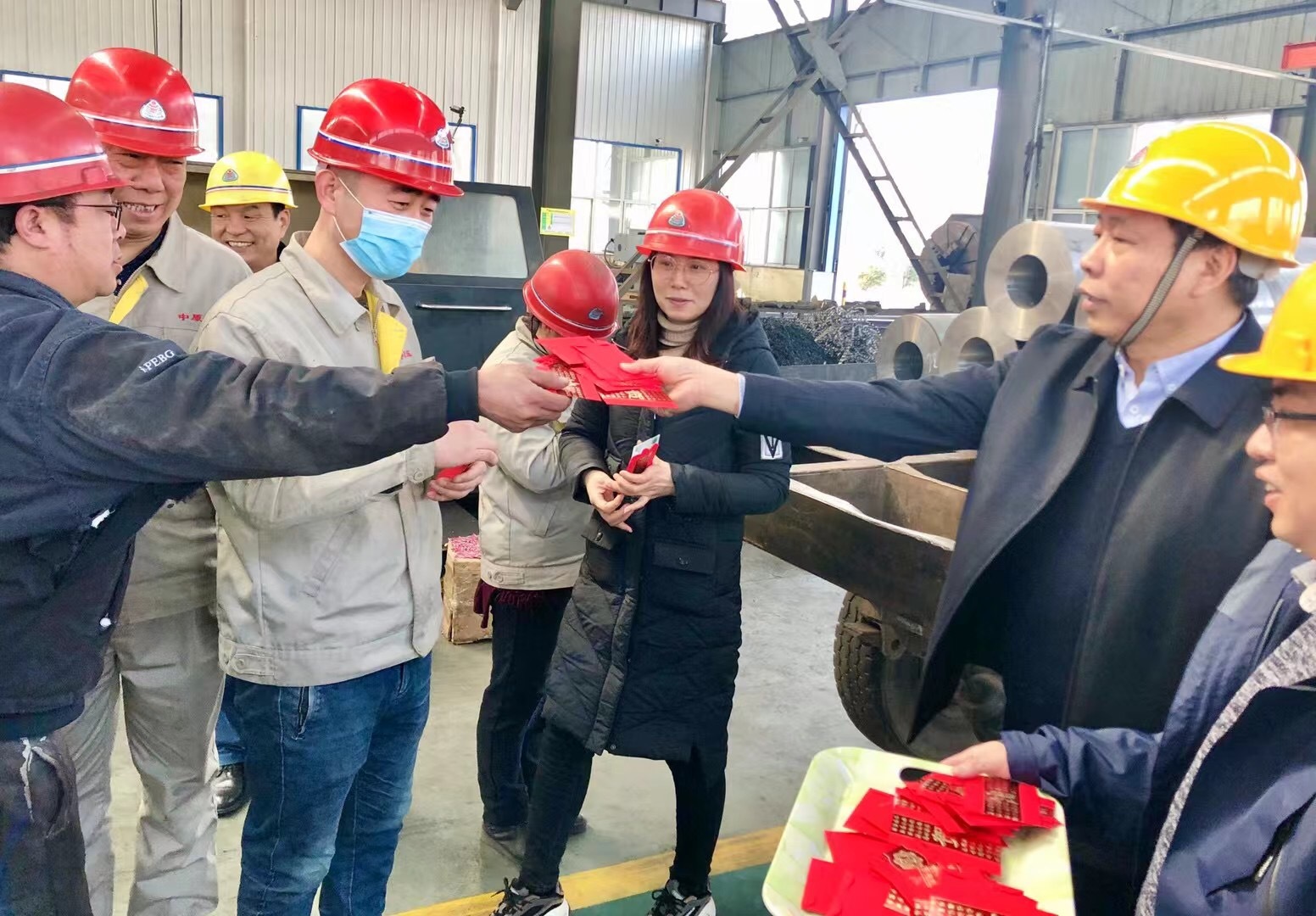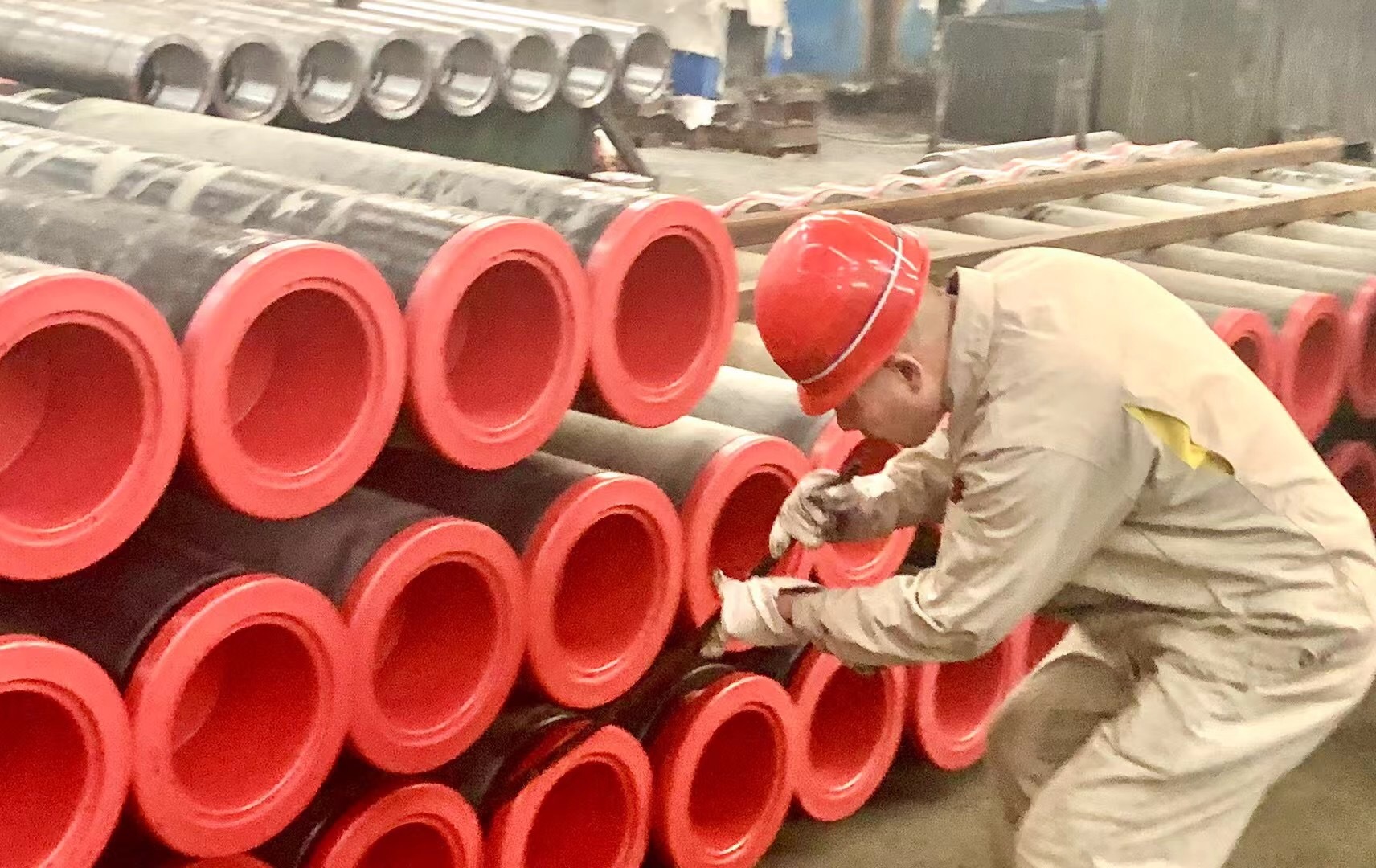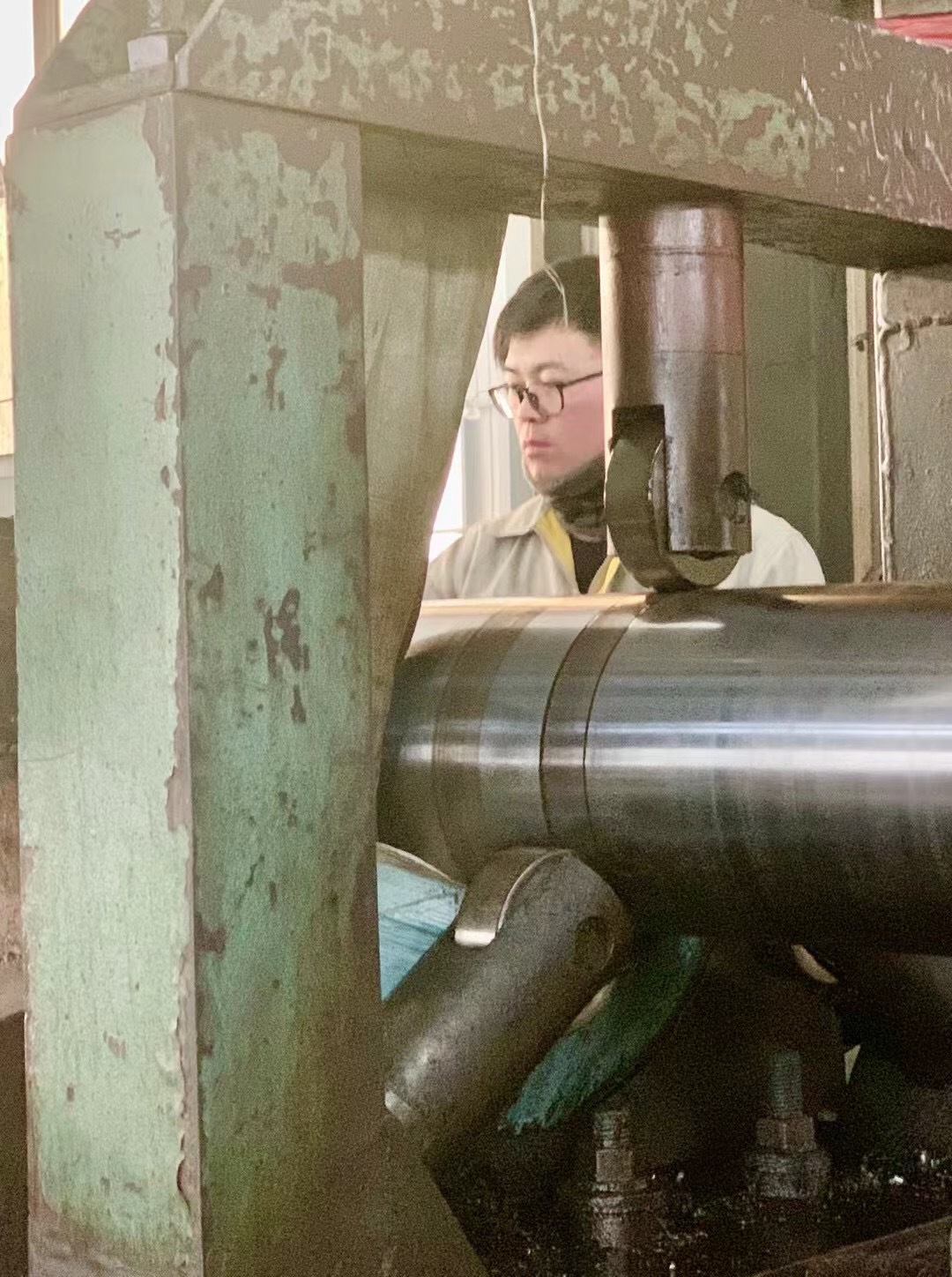 More News
The precision processing production line of motor shaft products has been registered by the Provincial Development and Reform Commission, and the project is in progress.
A large-scale precision processing production line was completed and put into operation.
Complete the clean energy transformation and become a municipal advanced enterprise in environmental protection.
多行文本内容元素
富文本内容绑定数据后可解析HTML语言内容

SEO This website supports IPV6