was founded in

2004

year

Henan Zhongyuan Heavy Forging Co., Ltd. was established in 2004

registered capital

1640

Ten thousand yuan

Specializing in steel, forging materials, mechanical equipment sales, forging processing

Focus on the industry

17

year

The main products have become well-known brands of oil drilling tools and large precision forgings
PRODUCT SERIES HHF mainly engaged in the research and development, production, sales and service of petroleum equipment and large precision forgings.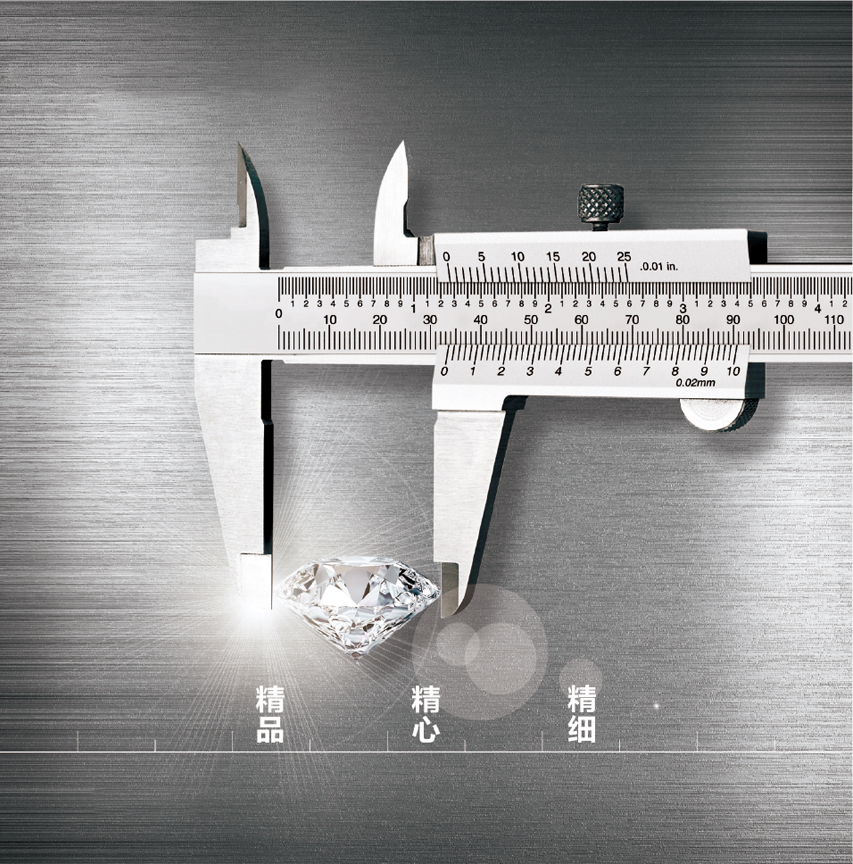 Quality control runs through every link of production
The physical and chemical experiment center built in accordance with the national secondary standards can meet tensile testing, low temperature impact at minus 80 degrees Celsius, chemical composition analysis, metallographic analysis, non-metallic inclusion analysis, gas content analysis, grain size analysis, and non-magnetic Inspection and testing of steel magnetic induction intensity, magnetic induction gradient, intergranular corrosion, etc.
HHF always follow the quality policy of "striving for perfection, making high-quality machinery, pursuing excellence, and creating a first-class brand"
Henan Zhongyuan Heavy Forging Co., Ltd. (HHF) is a national high-tech enterprise. There are four production branches for forging, heat treatment, petroleum equipment, and mechanical processing, a provincial oil drilling tool stabilizer engineering technology research center, a physical and chemical laboratory, and a municipal technology research and development center. The company is an American API Q1 quality system certification and API 7-1 drill stabilizer drill collar logo certification enterprise, and it has obtained CSSC quality system certification and ISO 9001:2008, ISO/TS29001 international quality system certification.
底部联系
Time of issue:
2020-09-27 10:15:28
©HENAN ZHONGYUAN HEAVY FORGING CO.,LTD. 豫ICP备19026238号-1
Website:www.300.cn