HENAN ZHONGYUAN HEAVY FORGING CO.,LTD.
---
Henan Zhongyuan Heavy Forging Co., Ltd. (HHF) is a national high-tech enterprise. There are four production branches for forging, heat treatment, petroleum equipment, and mechanical processing, a provincial oil drilling tool stabilizer engineering technology research center, a physical and chemical laboratory, and a municipal technology research and development center.
HHF is mainly engaged in the research and development, production, sales and service of petroleum equipment and large precision forgings. It is one of the largest and most professional drilling tool stabilizer manufacturers in the country. The company's drilling tool stabilizers, non-magnetic drilling tool stabilizers, drill collars, non-magnetic drill collars, petroleum drill pipes, mining drill pipes, reamers, pump head bodies, and various wheel shafts, ship shafts, and steam turbine shafts , Motor shafts, cast pipe molds, etc., sold well in more than 20 countries or regions such as the United States, Britain, France, Italy, Austria, Russia, the Middle East, South Africa, Brazil, and Singapore. The company's products are trusted and praised by customers for their excellent quality, reasonable price, good reputation and perfect after-sales service.
HHF takes it as its mission to promote the image of Chinese manufacturing, and always follows the quality policy of "strive for perfection, manufacture high-quality machinery, pursue excellence, and create a first-class brand", so that the company's product quality is steadily improved. The main products have become well-known brands of oil drilling tools and large precision forgings.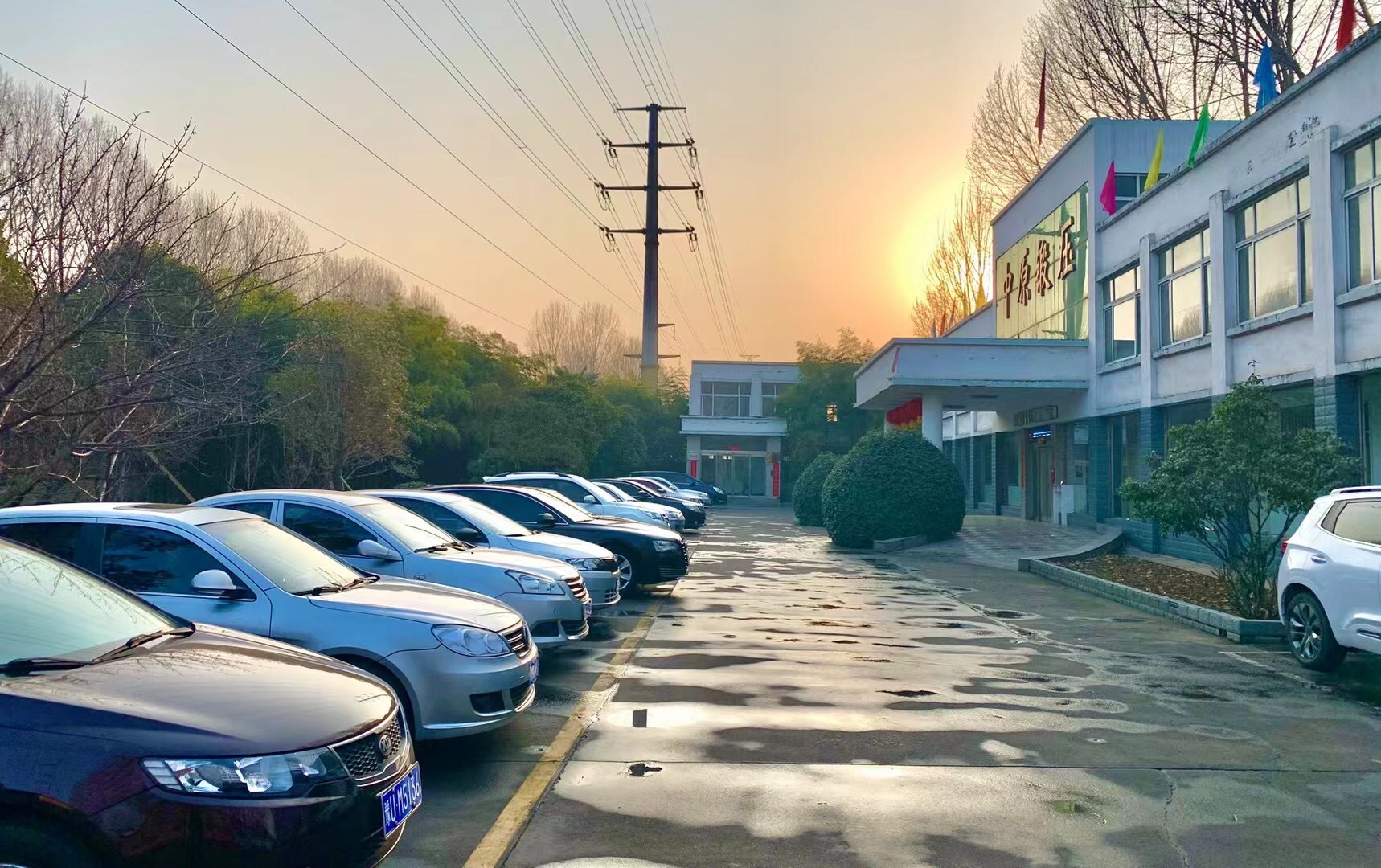 The precision processing production line of motor shaft products has been registered by the Provincial Development and Reform Commission, and the project is in progress.
A large-scale precision processing production line was completed and put into operation.
Complete the clean energy transformation and become a municipal advanced enterprise in environmental protection.
Our company was hired as a member of the 7th Henan Provincial Mechanical Engineering Society Heat Treatment Professional Committee and the first board chairman unit of the Henan Provincial Heat Treatment Industry Association.
Our company's stabilizer research center was named "Henan Province Oil Drilling Tool Stabilizer Engineering Technology Research Center"
Our company was appointed as "National High-tech Enterprise" by the state
The heat treatment branch was completed and put into production. The combination of the heat treatment plant and the original physical and chemical room of our company has made our company's heat treatment a professional heat treatment manufacturer with the strongest heat treatment capability, the most advanced equipment, the highest automated procedures, and the strongest technical capabilities in the Central Plains.
The introduction of German magnetic permeability and magnetic induction gradient measuring instruments and the purchase of large-scale magnetic particle flaw detectors have enabled our company's non-magnetic drill collars and non-magnetic stabilizer production and testing to rank first in the country.
Our company's physical and chemical laboratory was awarded "Jiyuan City Technology Research Center". Our company was designated by the municipal government as one of the 30 key enterprises in Jiyuan City and the key service enterprise of the municipal government.
Physics and chemistry laboratories constructed in accordance with the national secondary laboratory standards were built and put into use.
Various specifications of stabilizers include HF1000-HF5000, the full series have been successfully developed and exported to the United States in large quantities.
Our company's non-magnetic drill collars and non-magnetic stabilizers began mass production, and exported to the United States, Austria, Singapore and other countries. So far, we have completed the large-scale and sophisticated transformation of the manufacturing industry.
The company has undergone large-scale expansion. The main forging equipment has been updated from 800 tons to 2500 tons, the weight of the produced workpieces has increased from 8 tons to 20 tons, and a series of advanced
Mining drill pipes have replaced German products and exported to South Africa, Peru, Brazil, and related valve stems and mining centralizers have been successfully developed. At present, our company is the largest supplier of such products in China;
The first batch of centralizers were exported to the United States;
Henan Zhongyuan Heavy Forging Co., Ltd. was established, the factory was built in that year, and it was put into production that year, and it made a profit that year.

SEO This website supports IPV6