On December 31, 2020, the New Year Party will be held grandly! This is the 16th annual meeting held since the establishment of the company.
---
Release time: 2021-02-19 11:01:00.000
On December 31, 2020, our company's "2021 New Year Party" was held in the International Conference Hall on the 2nd floor of Dongfang Jianguo. This is the 16th annual meeting since the establishment of the company.
The conference kicked off with the wonderful and sincere New Year's speech by the company's general manager, Mr. Wang Jisheng, and made a comprehensive, objective and fair summary of the company's development in the previous year, and put forward the company's future development ideas in 2021, as well as the development of various departments. planning.
All the employees gathered together, full of laughter.
This annual meeting enhanced employees' awareness and sense of belonging to the company, and embodies a reliable, value-added, and pleasant corporate culture.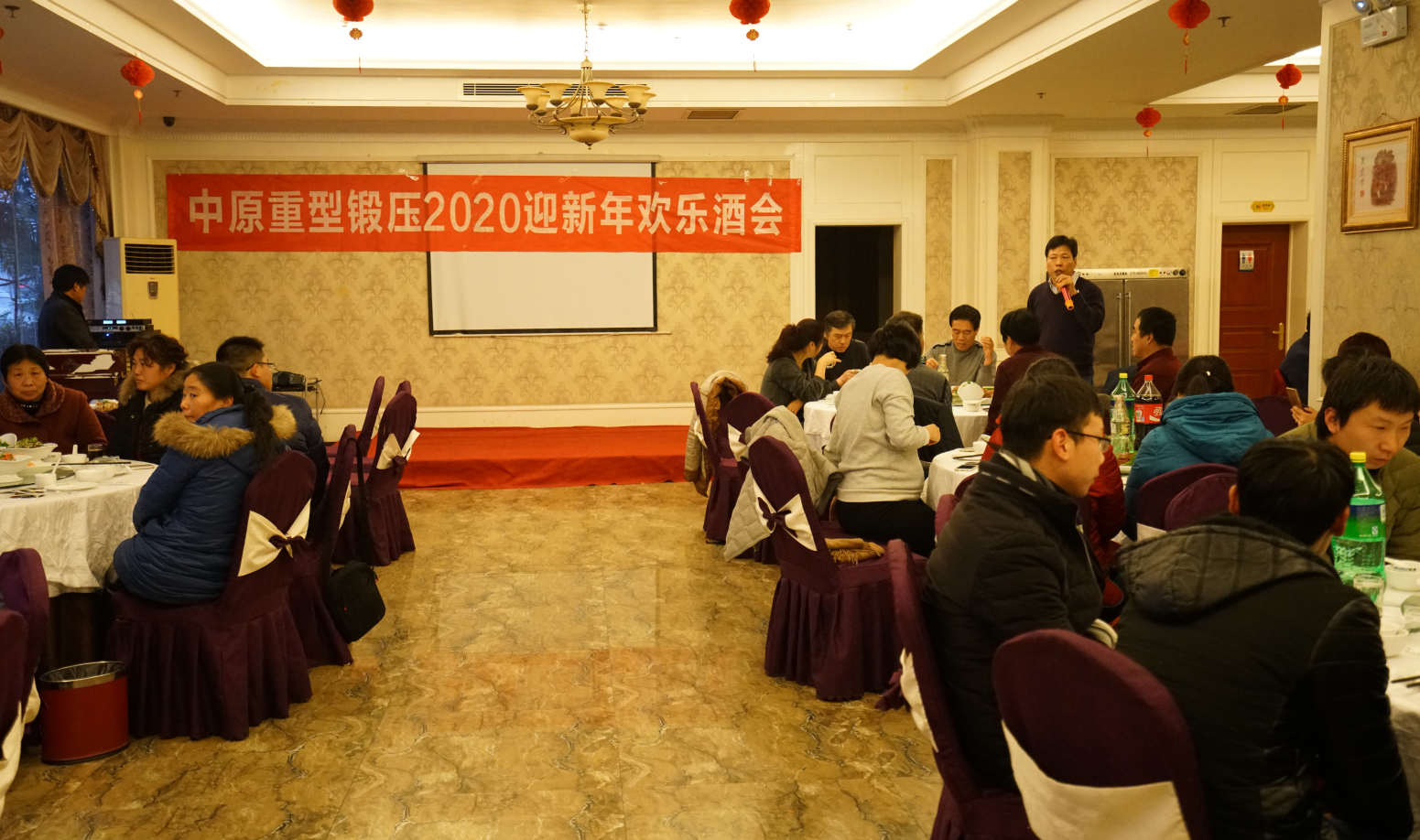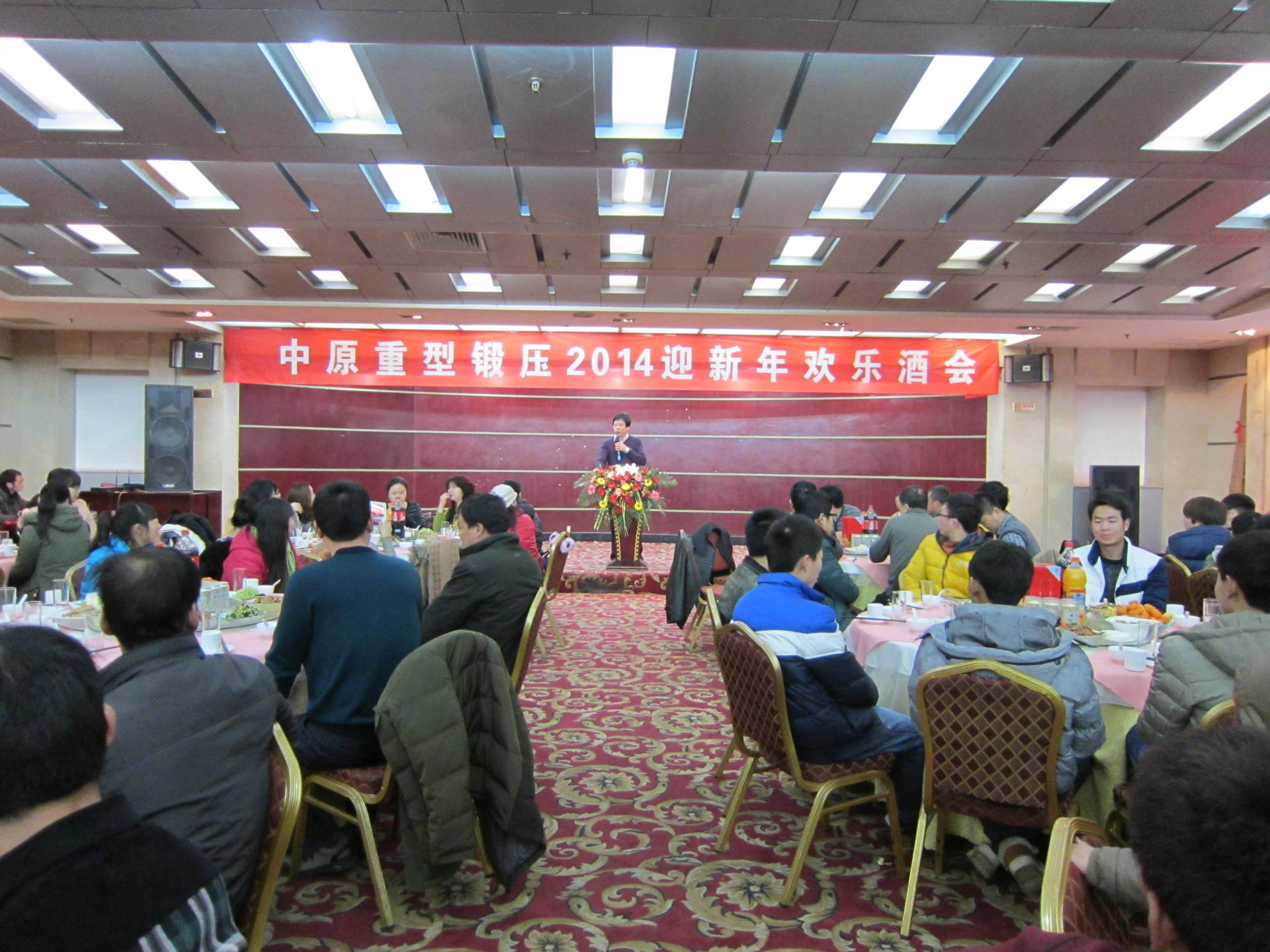 More News
The precision processing production line of motor shaft products has been registered by the Provincial Development and Reform Commission, and the project is in progress.
A large-scale precision processing production line was completed and put into operation.
Complete the clean energy transformation and become a municipal advanced enterprise in environmental protection.
多行文本内容元素
富文本内容绑定数据后可解析HTML语言内容

SEO This website supports IPV6