The chairman and vice chairman of Jiyuan CPPCC visited our company for inspection
---
Release time: 2018-12-05 20:20:00.000
The chairman and vice chairman of the Jiyuan CPPCC and his party came to our company to inspect the development of small, medium and micro enterprises. The chairman of the CPPCC made an important speech on the transformation and upgrading of private enterprises, capital operation and other issues.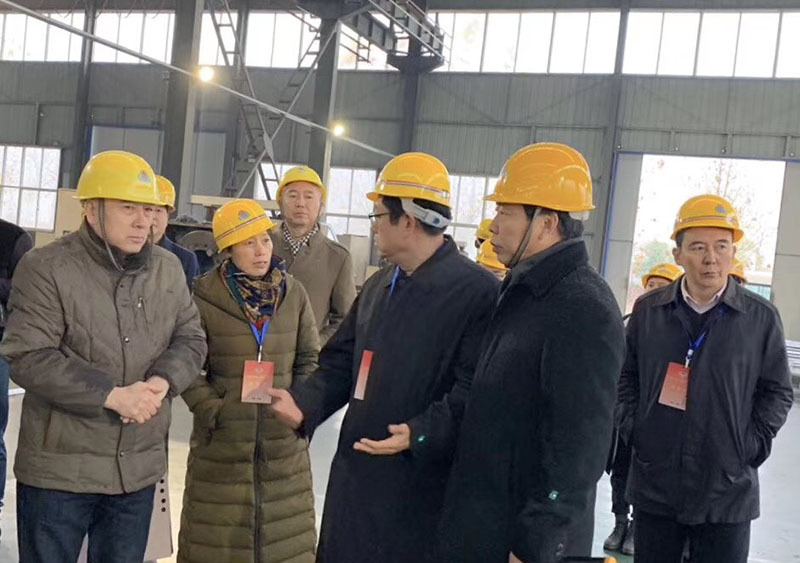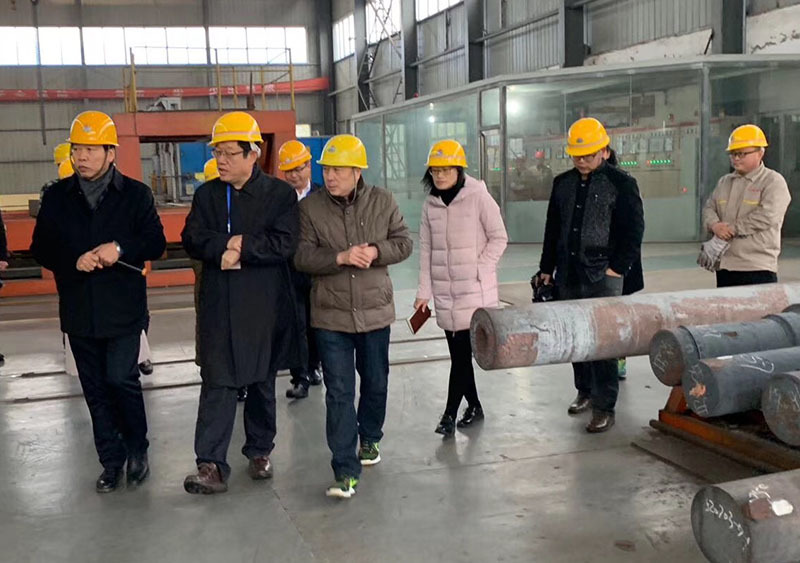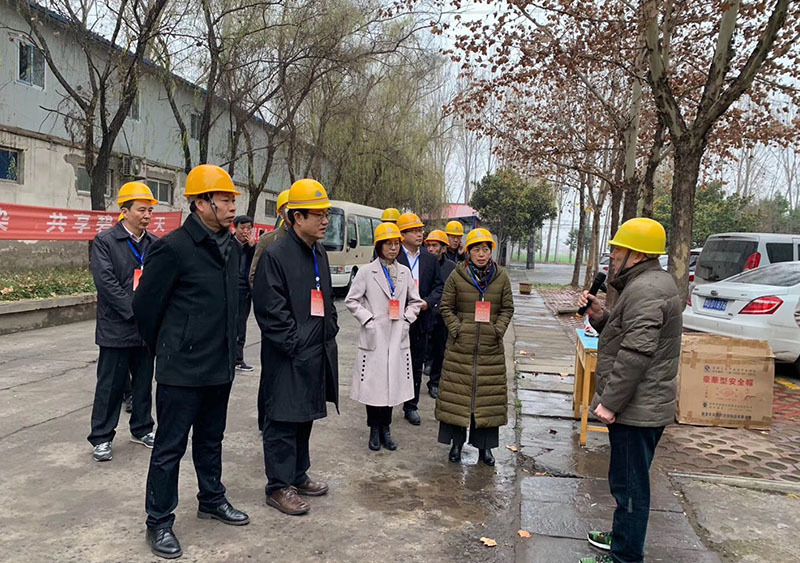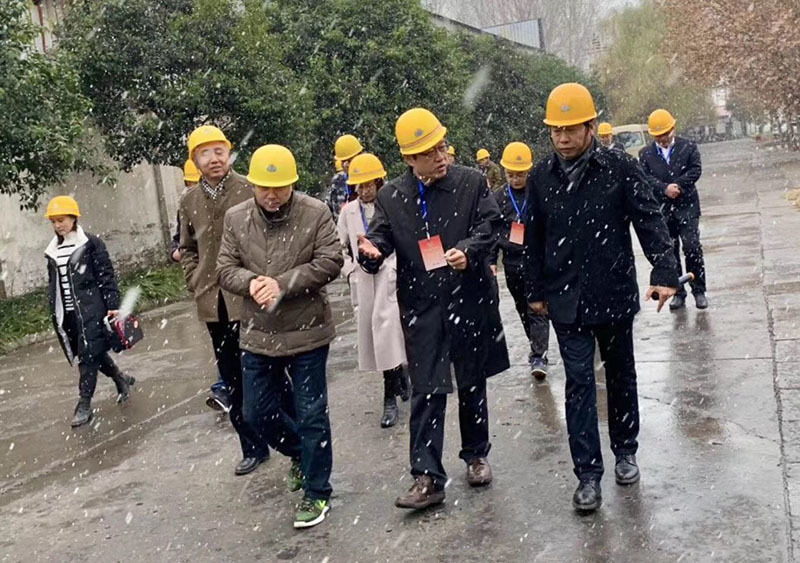 More News
The precision processing production line of motor shaft products has been registered by the Provincial Development and Reform Commission, and the project is in progress.
A large-scale precision processing production line was completed and put into operation.
Complete the clean energy transformation and become a municipal advanced enterprise in environmental protection.
多行文本内容元素
富文本内容绑定数据后可解析HTML语言内容

SEO This website supports IPV6