In 2017, Henan Zhongyuan Heavy Forging Co., Ltd. won the title of Advanced Enterprise in Technological Innovation
---
Release time: 2017-05-25 18:58:00.000
In 2017, Henan Zhongyuan Heavy Forging Co., Ltd. was awarded the title of Advanced Enterprise of Scientific and Technological Innovation.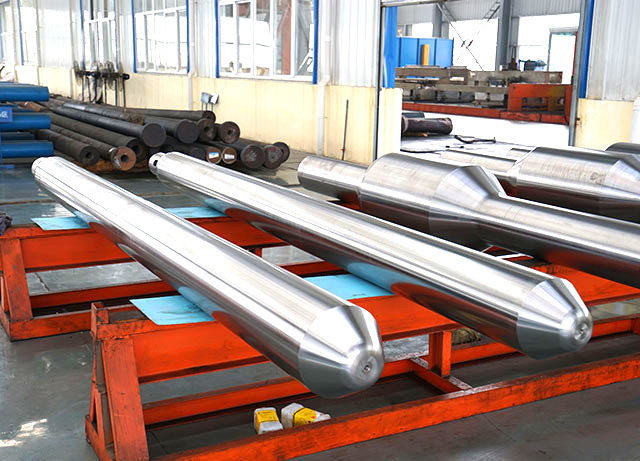 More News
The precision processing production line of motor shaft products has been registered by the Provincial Development and Reform Commission, and the project is in progress.
A large-scale precision processing production line was completed and put into operation.
Complete the clean energy transformation and become a municipal advanced enterprise in environmental protection.
多行文本内容元素
富文本内容绑定数据后可解析HTML语言内容

SEO This website supports IPV6